>
Team / Jacques Pateau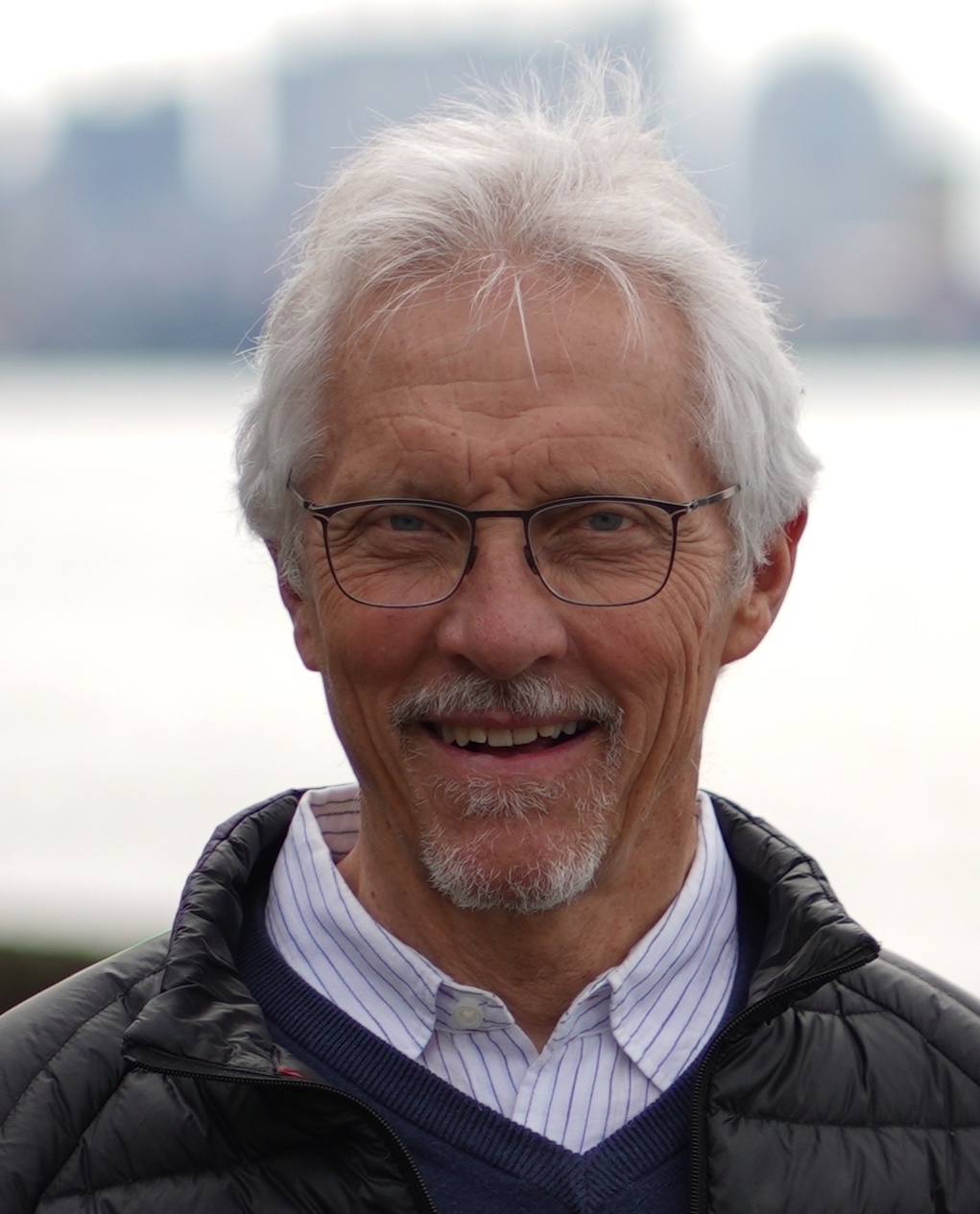 "My objective : to give decision makers and multicultural teams the tools to better understand the intelligence of the others."
PhD in Human Sciences, Jacques Pateau teaches Intercultural Management at the Compiègne University of Technology to students from five continents as well as at the ISIT in Paris and the Mannheim University (MBA-Programm ).
His doctoral thesis was devoted to a study of the cultural dimension of communication and management in French and German companies.
Between 1990 and 1993, he conducted a research project funded by the Robert Bosch Foundation. The objective was to study the origins of Franco-German cultural differences and their consequences on corporatation. Since 1995 his methodology has been extended to all of Europe, the American continent and Asia.
Since 1990 Jacques Pateau has considerably developed his consulting services with numerous firms from a wide range of business sectors (aeronautics, automobile, banking, chemicals, space, defense, steel and metallurgy, biology, telecommunications, etc.). His team has repeatedly been chosen to pilot cultural integration for a number of companies.
This activity revolves around the following axes :
Bridges : bi- or multi-cultural teambuilding or teamdevelopment seminars within the framework of international projects (affiliations, joint ventures, alliances, mergers)
Coaching of executives and senior management
Awareness conferences
Preparation for teams being expatriated
Audit, expertise and studies on intercultural communication in corporations.
Jacques Pateau has published numerous works and articles. His book Une étrange alchimie : la dimension interculturelle dans la coopération franco-allemande was published in Germany under the title Die seltsame Alchimie in der Zusammenarbeit zwischen Deutschen und Franzosen : aus der Praxis des interkulturellen Managements.
He has produced several films and participated in many radio and television programs both in France and abroad on the subject of managing international cooperation.